Visit the 10th arrondissement of Paris
Discover the 10th arrondissement of Paris
Visit Paris's 10th arrondissement: A cosmopolitan and unusual district
If you're looking for a unique experience on your trip to Paris, the 10th arrondissement is a perfect place to start. Located on the right bank of the Seine, this lively district is known for its bohemian charm and rich culture. Whether you're interested in history, gastronomy, the arts or fashion, the 10th arrondissement has something to offer everyone. In this article, we'll explore the neighborhood's hidden treasures and give you an insight into what makes Paris' 10th arrondissement so special.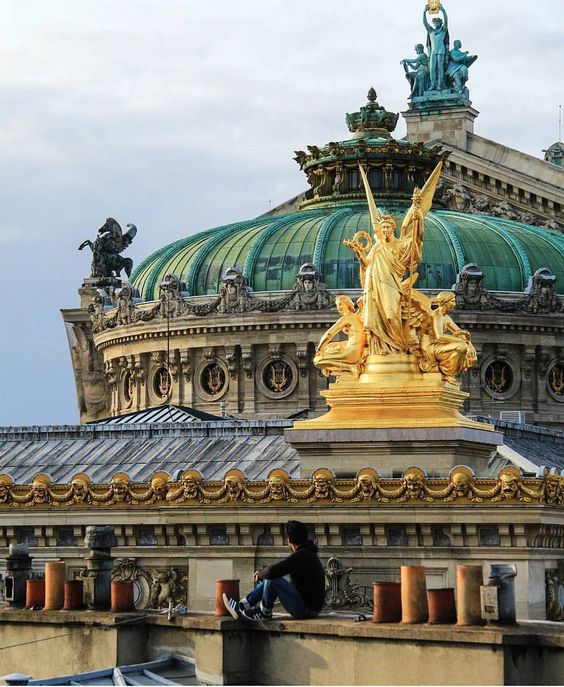 History and Architecture: A Journey through Time
The 10th arrondissement is one of the oldest districts in Paris, with a history dating back to Roman times. The district was the cradle of Parisian industrialization in the 19th century, with the opening of numerous factories and manufacturing plants. Today, traces of this period remain in the district's industrial architecture, with buildings such as the Gare du Nord and Gare de l'Est being emblematic examples of 19th-century railway architecture.
If you're interested in history, a visit to the Musée de la Chasse et de la Nature is a must. Located in a 17th-century mansion, the museum houses a collection of artworks and artifacts that tell the story of hunting and nature in France. Architecture buffs shouldn't miss a visit to the Villa Poissonnière, an Art Nouveau building built in 1900 by architect Jules Lavirotte.
Gastronomy: An Explosion of Flavors
The 10th arrondissement is a true paradise for food lovers. Numerous restaurants offer international cuisine, from traditional French dishes to Lebanese, African, Indian and Asian specialties. If you're looking for something more local, try the neighborhood's boulangeries and patisseries, where you can enjoy fresh croissants, crisp baguettes and delicious pastries.
A must for food lovers is the Saint-Quentin market. Open every day, this covered market offers a selection of fresh produce, including fruit and vegetables, cheeses, meats and fish. You can also sample traditional French dishes, such as cheese and ham, accompanied by a glass of red wine.
The Arts: A Burst of Creativity
The 10th arrondissement is a cultural crossroads. Artists from all over the world have settled here, creating a unique bohemian atmosphere. If you're passionate about contemporary art, be sure to visit the Galerie Thaddaeus Ropac.
Nocturnal Life: From the Unusual to the Classic
Nightlife in the 10th arrondissement is lively, with plenty of trendy bars and clubs to suit all tastes. If you're looking for a place to grab a drink, try Lavomatic, a bar hidden behind a fake laundromat. You'll have to look for the secret door to get in! For fans of live music, don't miss the New Morning, a legendary concert hall that has played host to numerous jazz and soul artists.
Fashion: A whirlwind of trends
The 10th arrondissement is also a fashion center, with many designer boutiques and emerging brands. If you're looking for unique clothing and accessories, don't miss a visit to the district's independent boutiques. Many emerging brands are headquartered here, offering unique and original pieces.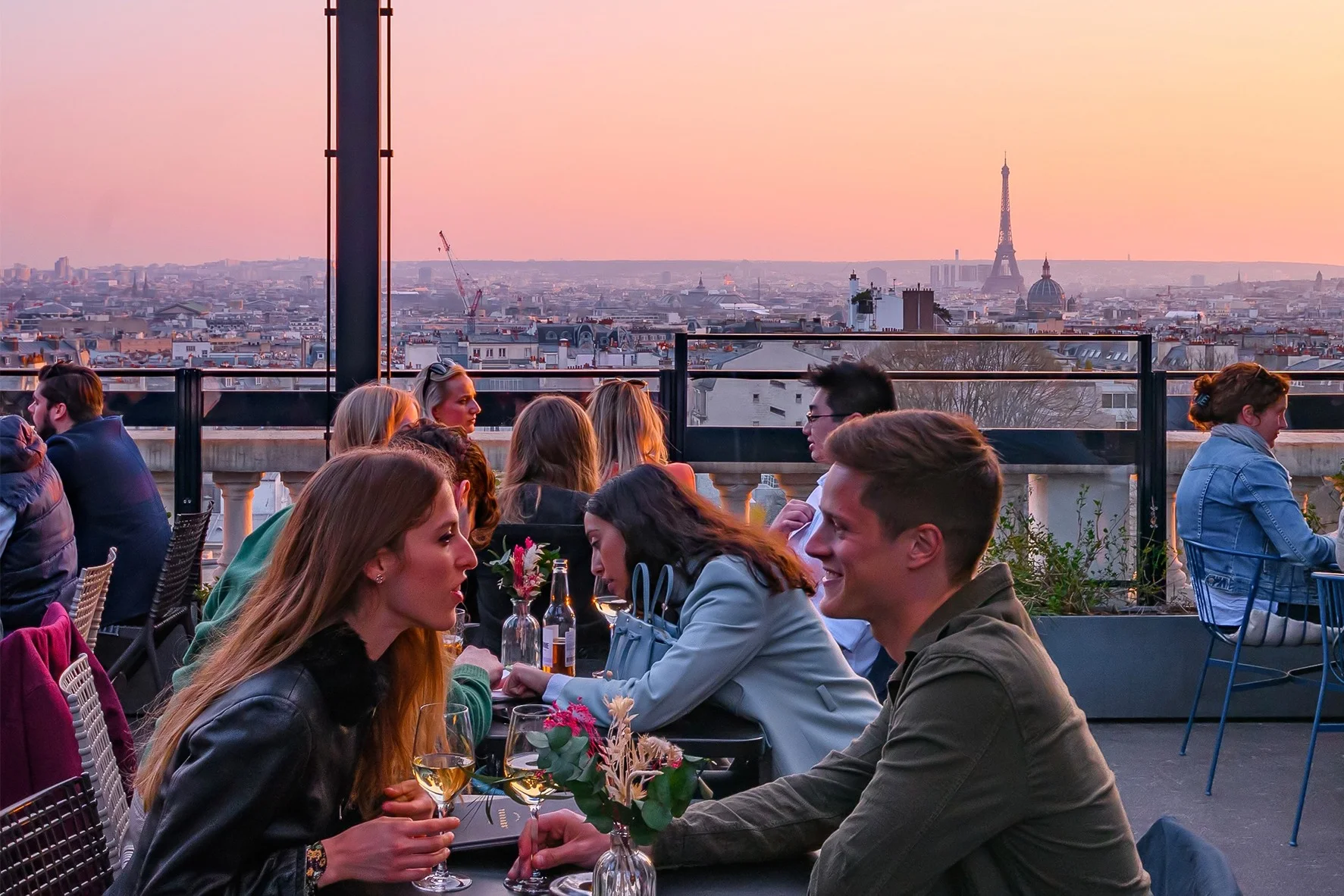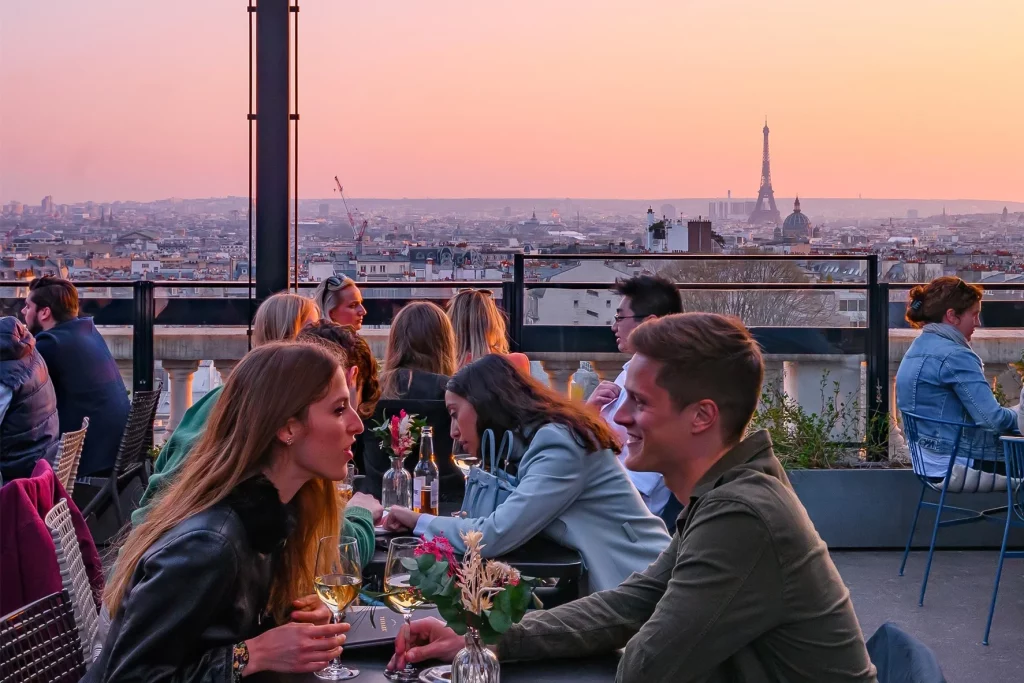 The 10th arrondissement of Paris is a unique place. Whether you're interested in history, gastronomy, the arts, fashion or nightlife, this lively district has something for everyone. Don't hesitate to venture into its cobbled streets to discover its hidden treasures.